Plumbing & Heating
When it comes to new construction and remodeling projects, few companies can match Avon Plumbing & Heating's experienced workforce and reputation for quality in both plumbing and heating.
For over 75 years, we've earned the trust of homeowners, builders, and developers throughout the area. Our expert staff will design and install complete plumbing and heating systems for small residential jobs or major commercial projects.
---
Radiant Heating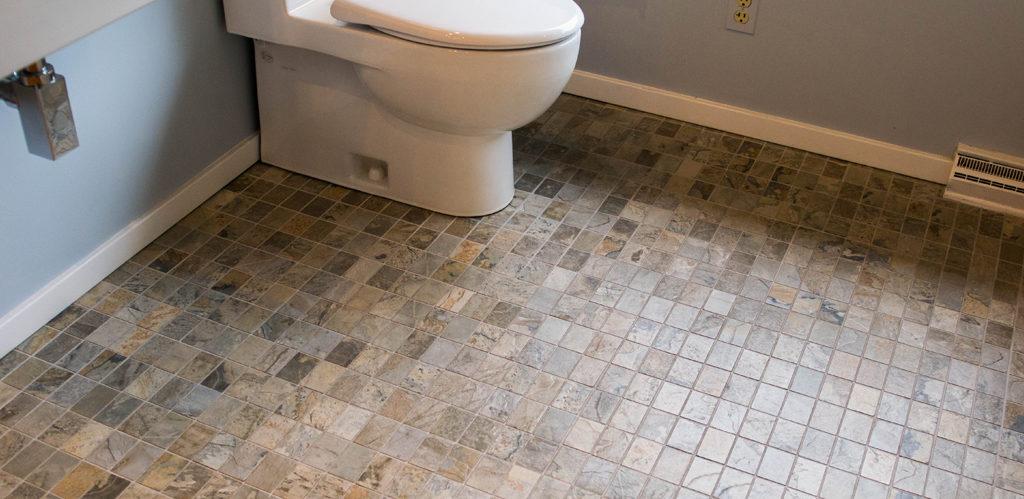 Turn up the heat in your space with radiant floor heating. Radiant floor heating is the perfect fit for your bathroom, kitchen, or entire home! This home heating system provides clean and quiet operation, energy efficiency, increased comfort for your family, and a reduction of dust and allergens. It's a great addition to new construction or a renovation project. Our designers love the versatile design options that radiant floor heating allows for and the overall heat it provides to the entire space.
Let us help you get started, contact us today!
---

A Fleet of Service Vehicles
We're there when you need us most. The joys of owning a home are immeasurable…except when the unexpected happens. Most homeowners will agree that the unexpected is often inconvenient. There's never a good time for a well pump to quit, or for a water heater to fail. That's why Avon Plumbing & Heating maintains a fleet of radio-dispatched service vehicles—one of Connecticut's largest and most efficient! Our service team leaders are all certified licensed plumbers.
No matter what your plumbing and heating inconveniences are, large or small, we'll be there to help. And of course, the best time to solve a problem is right when it happens, so you can count on us to respond all day, every day of the year.
Contact Us